Salma Zahid
Your Liberal Candidate For
Scarborough Centre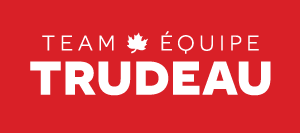 Commit to Vote
Add your name now to show your support for Salma Zahid in Scarborough Centre.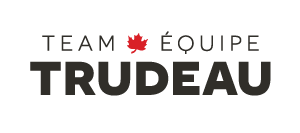 A champion for a better future in

Scarborough Centre
Elected as the Member of Parliament for Scarborough Centre in 2015 and re-elected in 2019, Salma Zahid is a committed champion for gender equality and a strong voice for the diverse families of Scarborough.
Salma is the Chair of the Standing Committee on Citizenship and Immigration, and a member of the Standing Committee on the Status of Women. Through her work on both these committees, she has worked to ensure the voices of racialized Canadians and visible minority women are heard and has advocated for improved customer service within the immigration system and for increased family reunification.
As an MP, Salma has worked to raise awareness of the oppression of the Rohingya Muslim minority in Myanmar and other oppressed persons around the world, and pressed the government to take a leadership role in providing humanitarian assistance. Her private member's motion M-155, designating June as Filipino Heritage Month across Canada, was unanimously passed by the House of Commons.
In Scarborough, Salma has worked to bring people of different communities together through initiatives such as the Scarborough Centre Multifaith Council, firmly believing that what we have in common as Canadians is far stronger than what sets us apart.
Before entering politics, Salma was a community organizer working to support women, their families and youth, and served the public in several positions with the Government of Ontario.
A recipient of the Diamond Jubilee Medal for Meritorious Community Service for her contributions to Canada, Salma holds a Masters in Educational Management and Administration from the University of London's Institute of Education, and an MBA from Quaid e Azam University in Pakistan.
Salma, her husband Salman, and their sons Umaid and Usman are proud and long-time residents of Scarborough — and she will never stop working hard to build a better future for families in Scarborough Centre.
Donate to Salma's Campaign